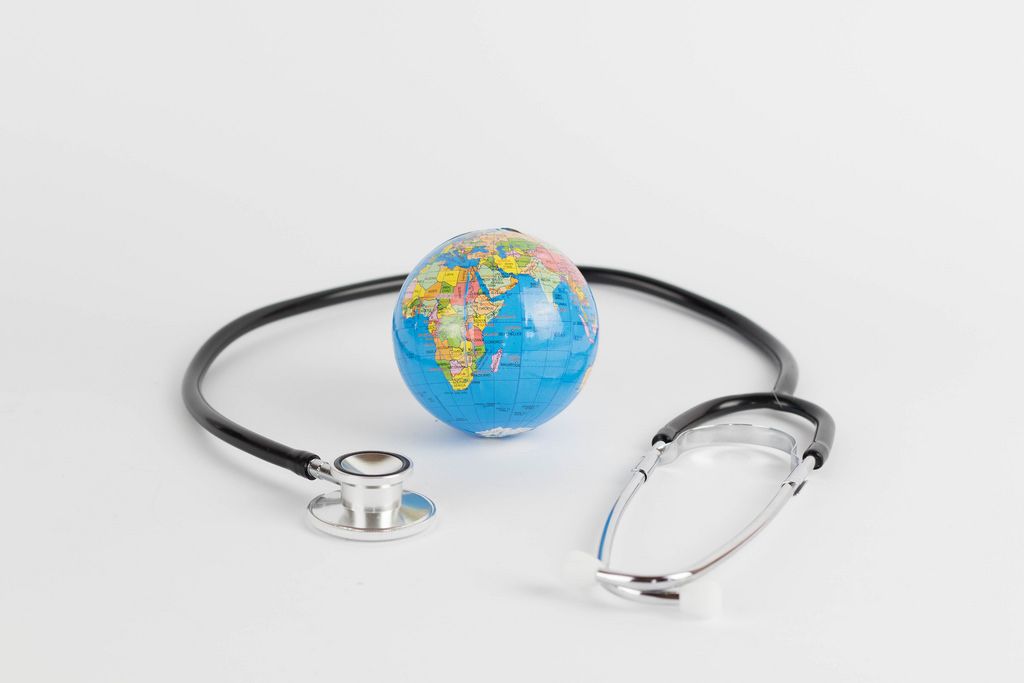 International Health and Travel Insurance
All students are required to have an international insurance covering their health and civil liability
Ghent University signed a contract with an insurance company to offer a scheme which covers the minimum requirements as set out by the European Commission: Inter Partner Assistance (IPA). IMBRSea students who wish to do so, can subscribe to this insurance for the period of the IMBRSea programme. If you are interested in this insurance please complete this form and send it to the IMBRSea coordination office via email (info@imbrsea.eu).
The cost of this health insurance via UPGA is €2,70 per day. Students' partners and children are automatically covered by the IPA insurance scheme (family members are limited to the spouse, the legally cohabiting partner and children of the insured persons living, on permanent bases, at the same address as the insured person).
If a student wishes to make a claim for medical expenses a form needs to be filled in. Send a scanned copy of the claim form and other documents to the email indicated on the form. If you need to send original documents, the postal address is also indicated in the claim form. For serious medical problems and accidents or in the case of fatal injury the insurance company should be immediately informed: +44 800 279 9733.
The insurance policy summary of cover can be downloaded here
The insurance policy terms and conditions can be downloaded here
The claim form that must be filled in can be downloaded here
National Health Insurance
Aside from this international insurance scheme, students can also take out local health insurance. Information about health insurance providers are made available upon arrival in each of the IMBRSea host countries.
For European students it is sufficient to obtain a European Health Insurance Card through the national health care authorities in their home country.
Insurance for accidents during course related activities
Because all students are enrolled at the partner universities of IMBRSea all accidents taking place during obligatory course related activities are covered by the partner university's insurance.
For accidents during professional practice and thesis related activities, students are covered by the insurance of Ghent University. The insurance certificate can be found here.