Summer School 2019 1st ed.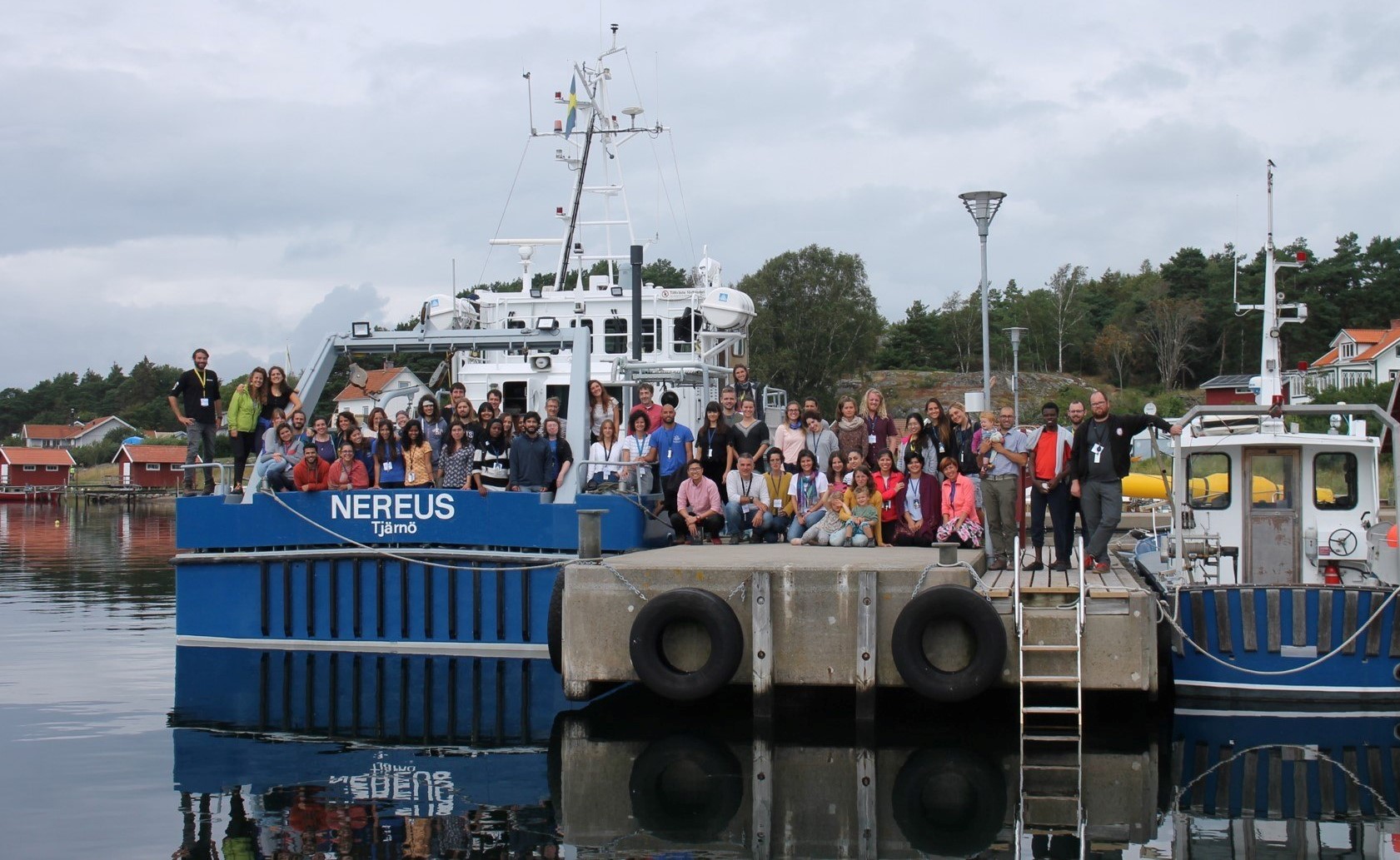 Annual Symposium 2019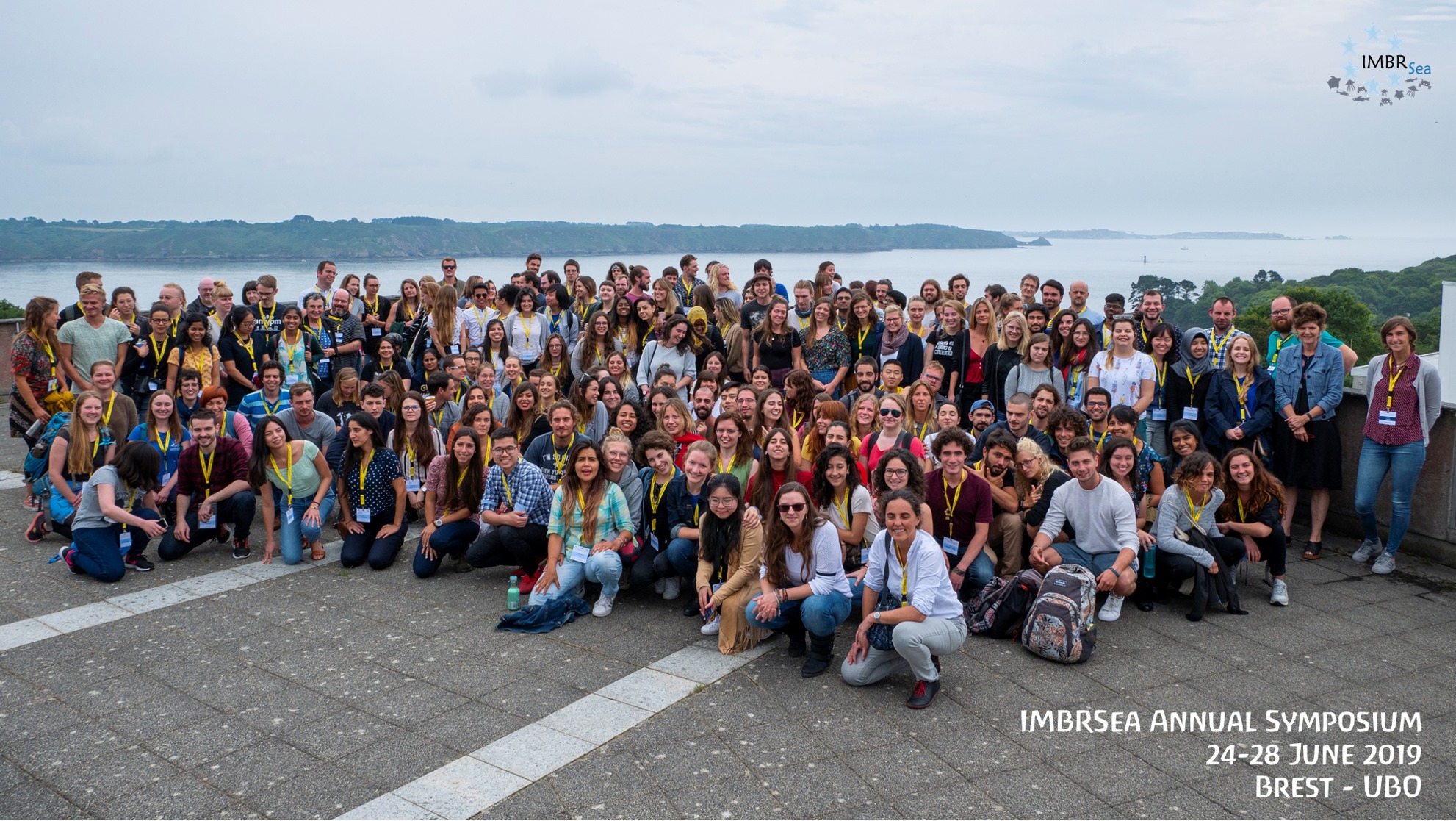 IMBRSea covers a wide, yet consistent range of subjects within the fields of marine sciences and biological resources. With an emphasis on marine biological and ecological processes, the program links the biology of marine organisms and environmental studies with application of marine conservation, management, policy and planning.
What to expect during IMBRSea?
IMBRSea is packed with activities during the two years of studies. Students first go to one of 6 universities where they will all follow the same Fundamental Modules, with the same common basic subjects. In the second semester it is time for the Thematic modules and Professional Practice. Students are able to choose which classes to take within their Thematic Modules and are able to compete for various placements offered by our Partners for the Professional Practice.
During Summer (end of July-August) students then participate in a Summer School, where you will have a full research experience in Tjärnö Marine Station, in Sweden.
For the third semester students choose from a number of Specialisation Tracks at the different universities. These were tailored taking into consideration the current work positions currently open to Marine Scientists in Europe. Students also have 6 ECTS allocated to an Online Course, preparing them for their Master thesis work.
For the fourth and last semester, students pursue their own research for their Thesis. They can choose to do their research anywhere in the world.
Annual Symposium: Diving into Marine Minds
At the end of each year in June, 2nd year students attend a Symposium where, amongst other activities, they will present their Thesis Work. It is a great occasion to come together, meet, interact and collaborate with all Ma2 IMBRSea students and teachers. Every year, the Annual Symposium takes place at a different Partner University.